Cyber security is a social responsibility
Energy is vital for all parts of society, but increasingly, critical infrastructure such as energy supply is threatened by cyber espionage, cybercrime and hackers. Ørsted operates vital infrastructure and has a strong responsibility to protect its IT systems to avoid security breaches.
Our societies are highly dependent on a reliable energy supply to power and heat our homes and run our businesses.
Ørsted owns and runs interconnected infrastructure, allowing us to generate heat and power for millions of people across geographies. That is why we have a responsibility to ensure that we do everything we can to protect our systems.
Keeping infrastructure networks and energy supply safe and secure is vital for daily life and national security. International energy companies and suppliers have been targets of cybercrime in recent years, and we know that cyberattacks happen every day and that they can paralyse businesses across industries.
As we expand our activities into new markets, our ability to protect our energy infrastructure and associated IT systems become ever more important for us, our partners and the people dependent on the reliability of our services.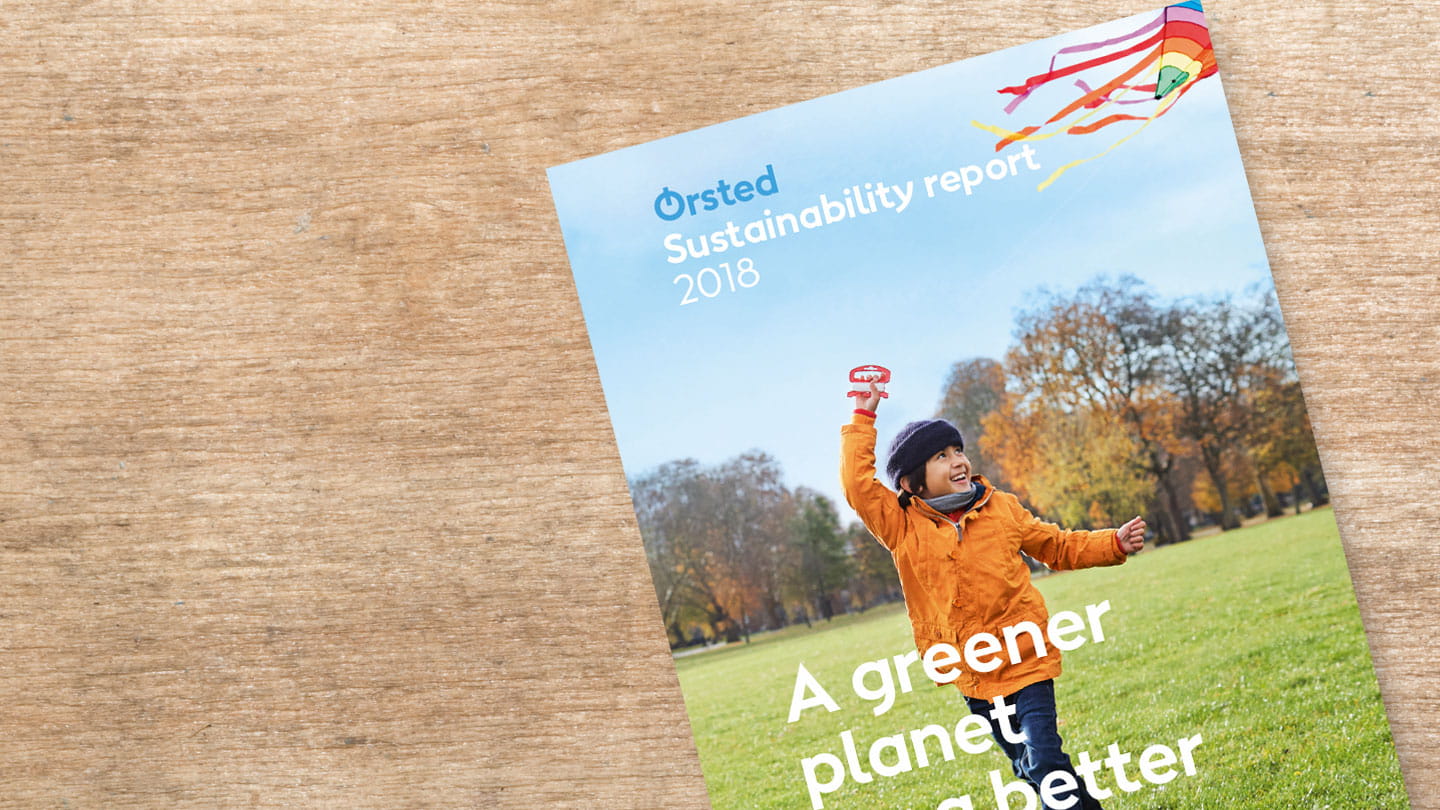 Download and learn more
Read more about cyber security in Ørsted on page 33 in the sustainability report.