A healthy working life in a busy world
In a modern fast-paced culture, it is crucial to actively support employees to counter stress and burn-out. In 2018, we introduced our Ørsted Life programme - a new, holistic effort to support the health and well-being of our employees.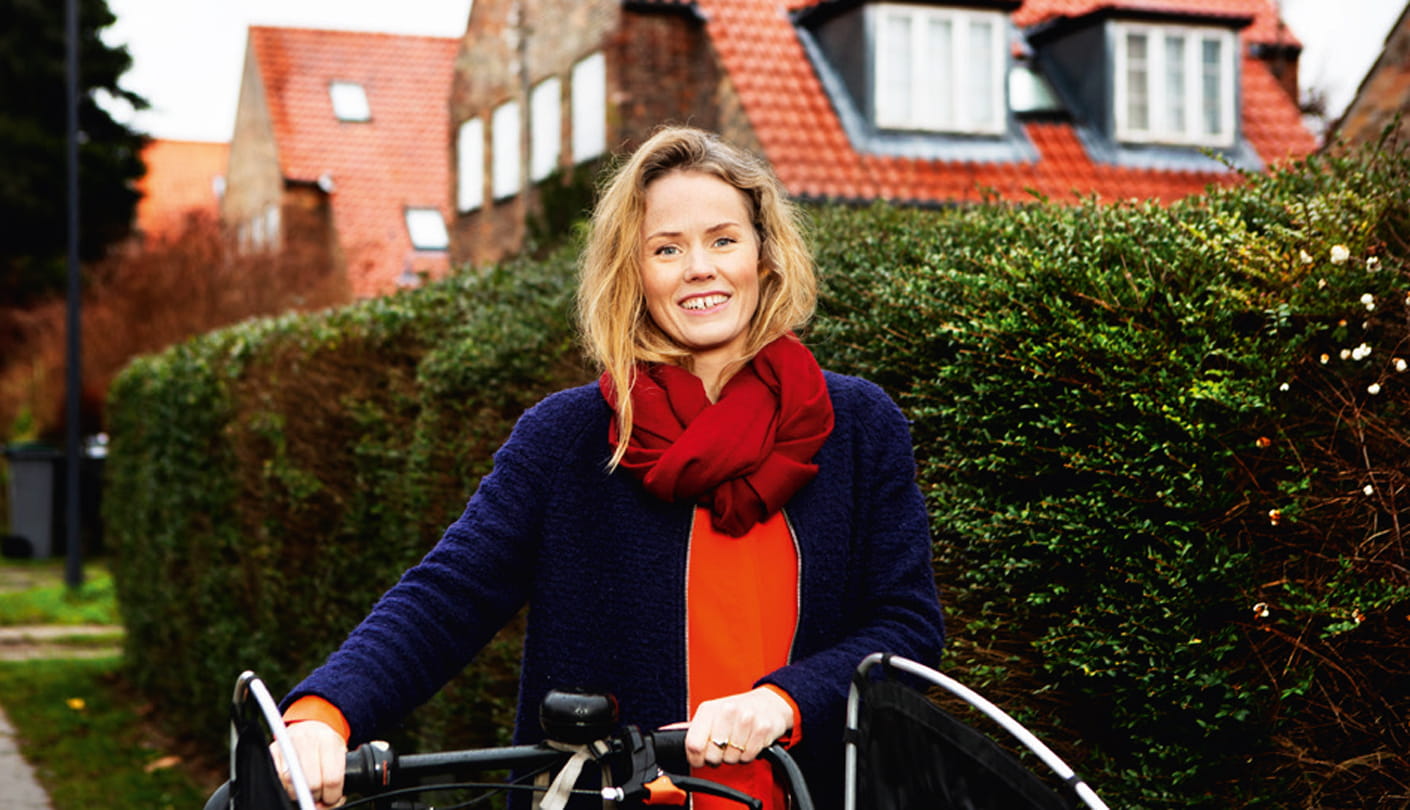 Striking the right balance between working and time off is an evolving priority in modern working lives. Our brains are challenged by the demands of modern working lives, which increases the risk of mental overload, leading to stress and anxiety.
Everyone needs a break from work, but it can be a challenge as IT and smart phones allow us to work anywhere at any time.
As an employer, we have an obligation to support our employees in staying mentally fit. Not only because our success is dependent on their motivation and well-being, but most importantly because we want our employees to thrive both at and after work.
To us, workplace flexibility is closely linked with the physical and mental health of our employees. This is the reasoning behind our new health and well-being programme, Ørsted Life. With Ørsted Life, we aim to apply a holistic perspective on our employees' health and well-being and their needs.
Through a range of offers and services like free access to fitness facilities, healthy food in our canteens and access to stress hotline, we invest in our employees to give them the best possible opportunities to take care of themselves, both physically and mentally.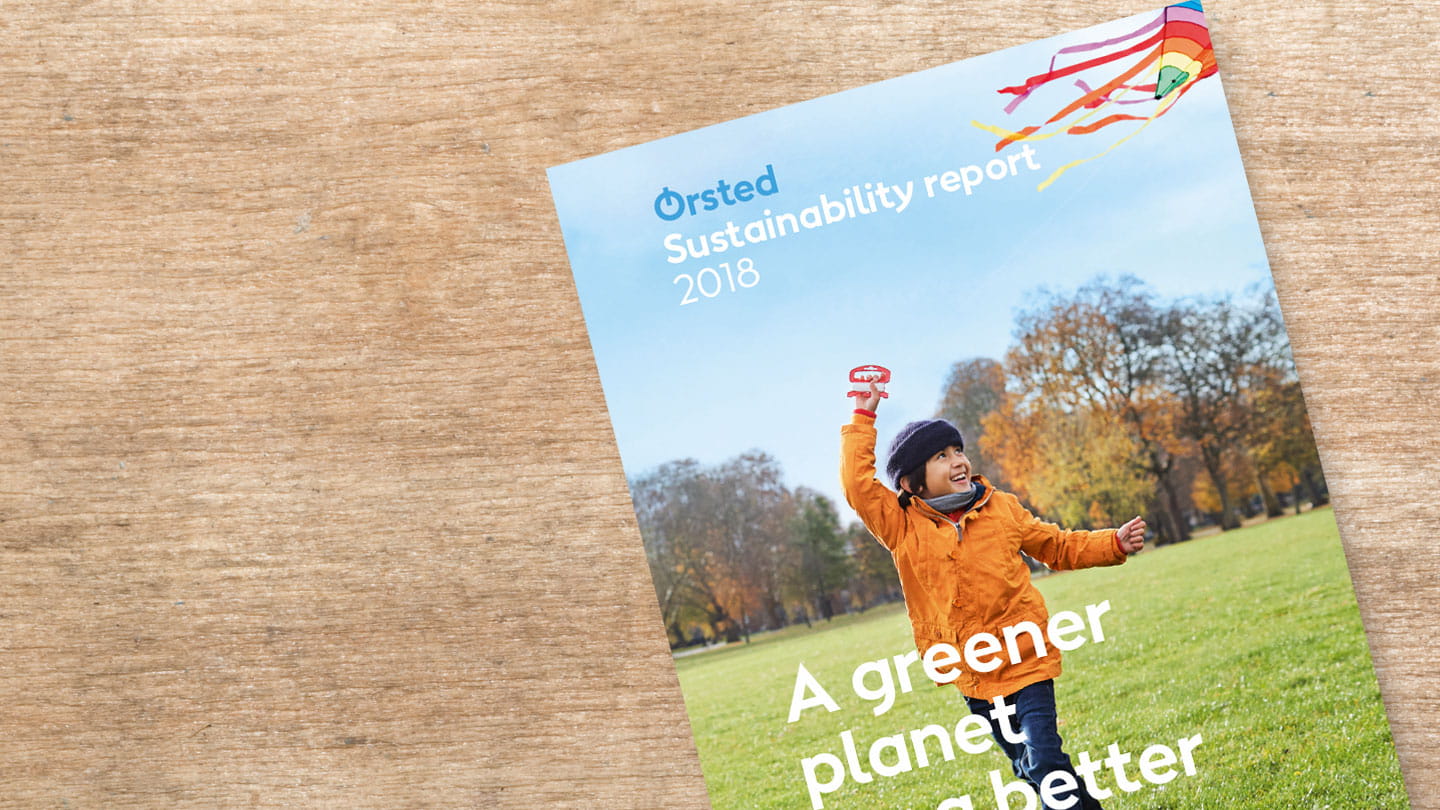 Download and learn more
Read more about healthy working life in Ørsted on page 34 in the sustainability report.