A workplace where everyone feels acknowledged
With a global footprint and 6,000 employees, we need a diverse workforce to pursue our vision of a world that runs entirely on green energy. To attract the best talent, we put great efforts into ensuring an inclusive culture for all our employees.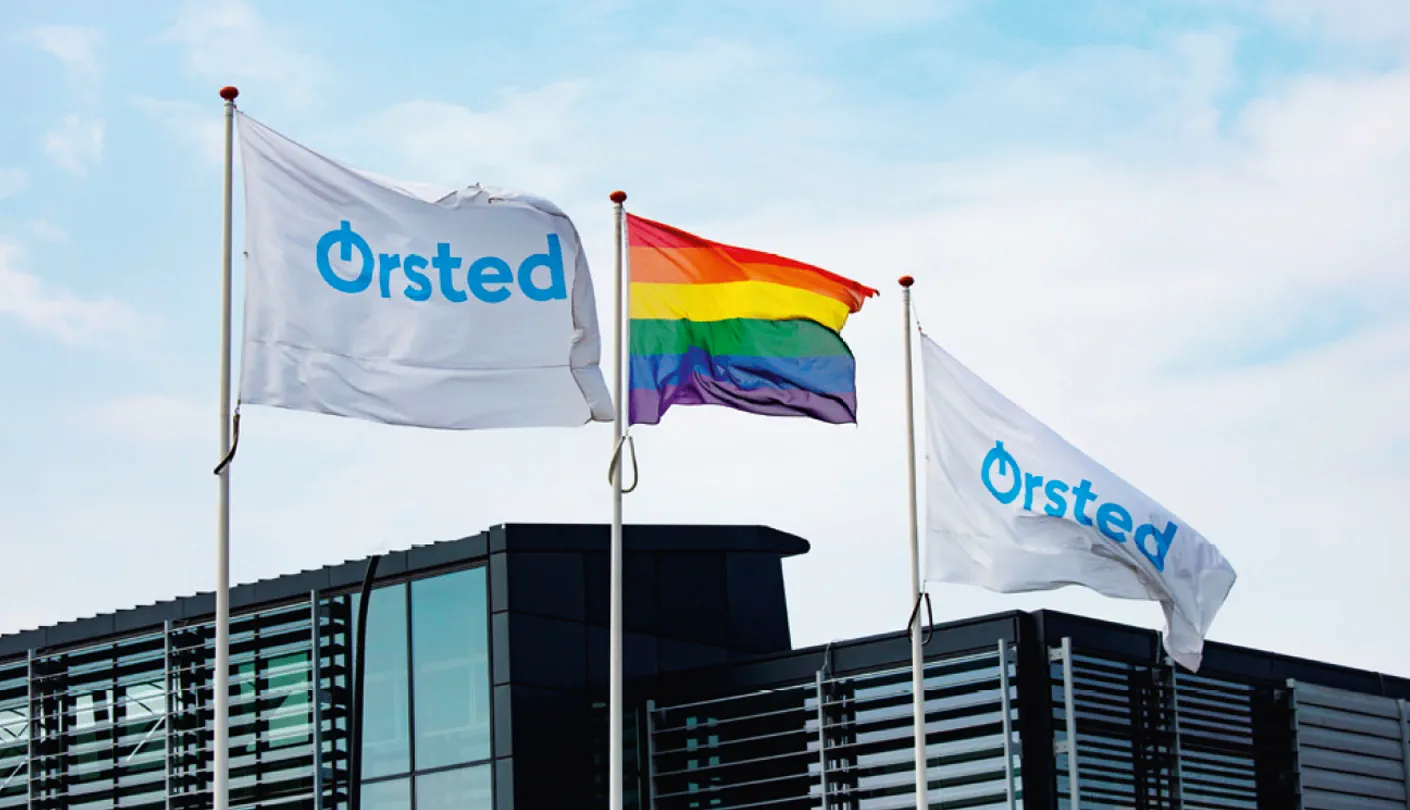 A cornerstone of our culture is the belief in equal rights and opportunities. To us, being respected and valued for who you are is a fundamental right. Therefore, we want to ensure an inclusive workplace for all employees.

A prerequisite for creating a culture that embraces diversity is that our employees feel acknowledged and included, regardless of their individual background and personal characteristics.
As a company, we want our workforce to reflect the societies we are part of — including gender, sexual orientation, cultural background, and age.


Diversity beyond gender
Diversity and inclusion matters are multifaceted by nature and include many other important aspects beyond gender. In 2018, Ørsted sponsored Copenhagen Pride to reinforce our support for diversity beyond gender and to celebrate diversity and inclusion within our own company.
We also joined more than 200 of the world's largest companies expressing support for the UN LGBTI Standards of Conduct for Business.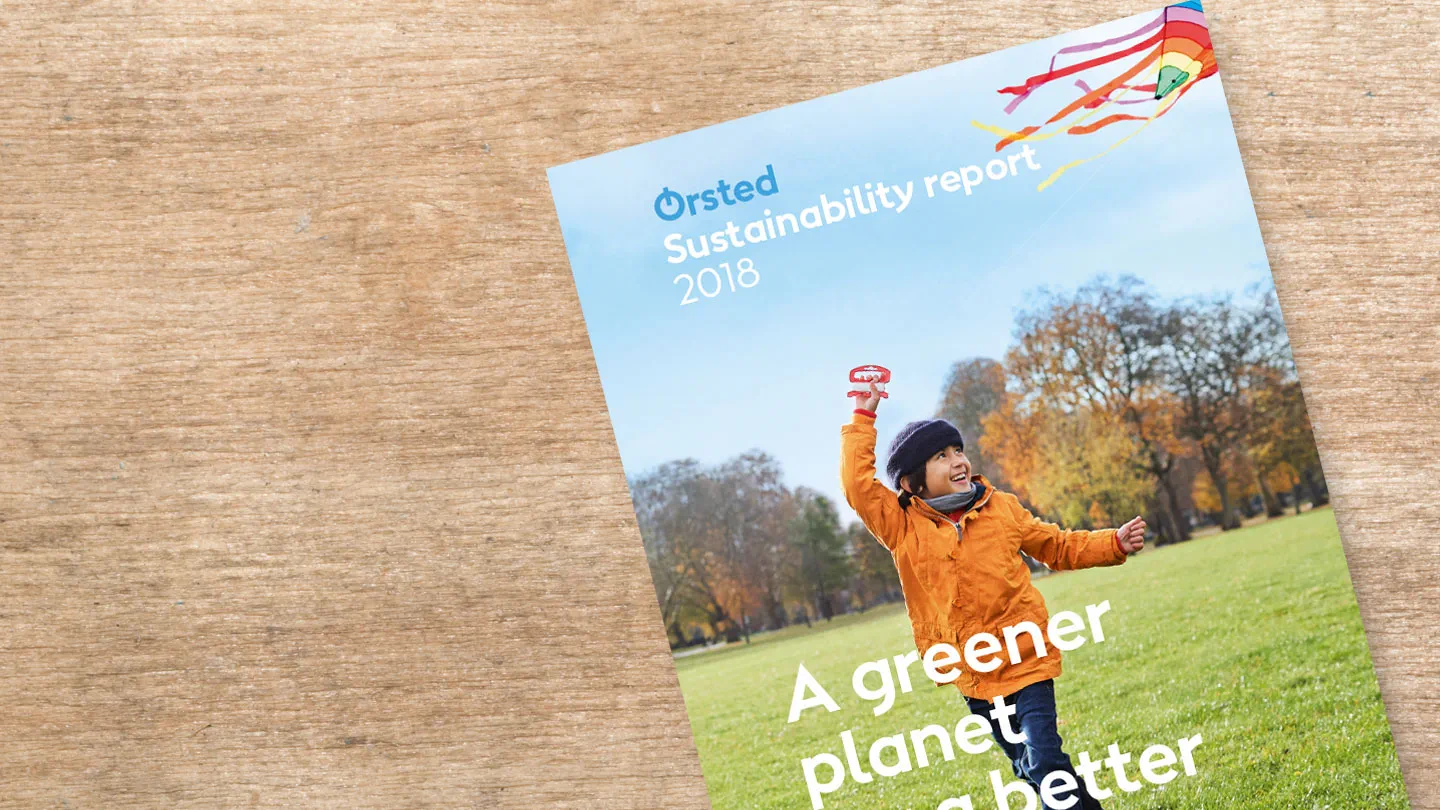 Download and learn more
Read more about gender and diversity in Ørsted on page 26 in the sustainability report.