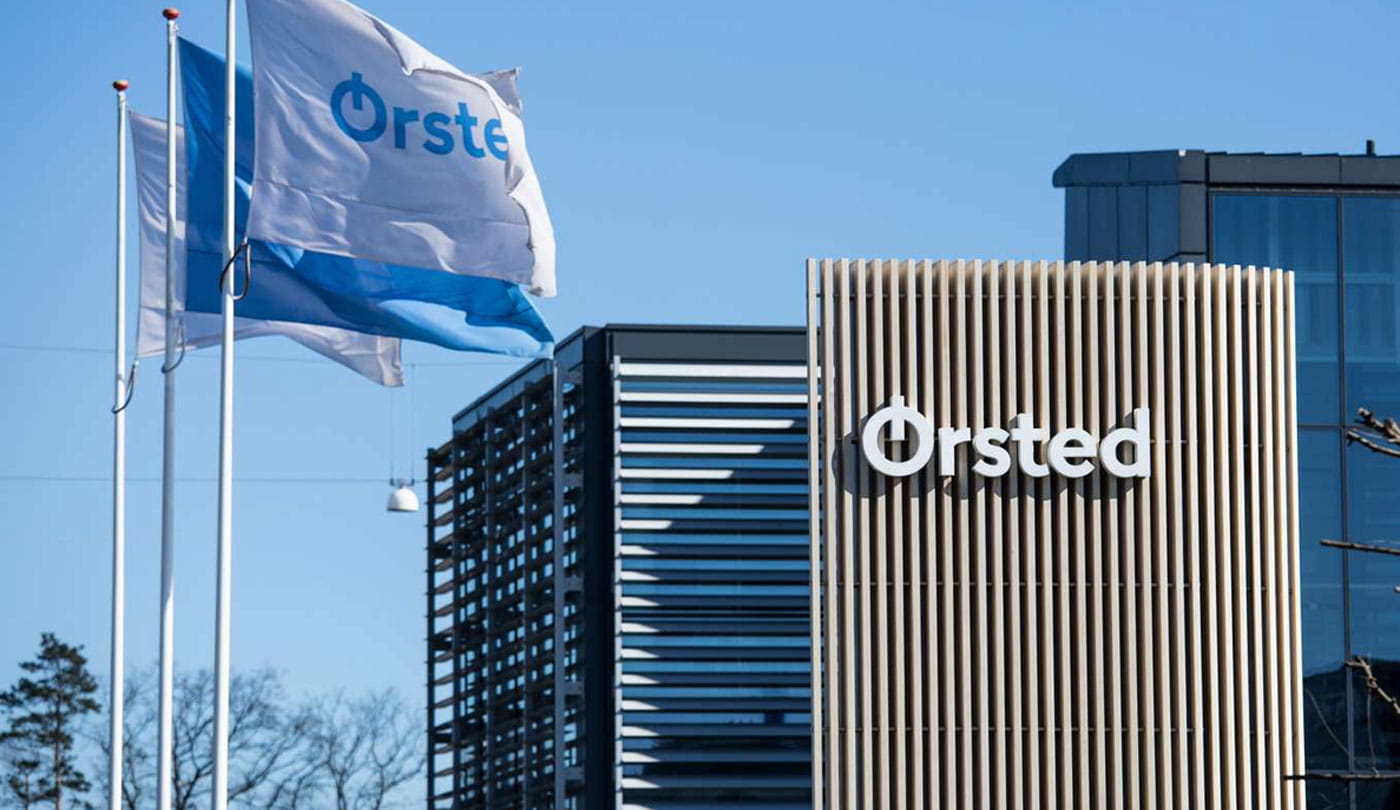 The Ørsted Whistleblower Hotline is your possibility for filing a confidential report on inappropriate and illegal conduct in the company.

The Whistleblower Hotline can be used by employees, business partners, suppliers, customers and other people with an affiliation to Ørsted.

On the portal you can find more information on the Whistleblower Hotline and see how you file a report.
The Whistleblower Hotline is available in the following languages:
Danish
English
French
German
Indonesian
Japanese
Korean
Mandarin
Polish
Portuguese
Spanish
Vietnamese
We regularly evaluate the list of available languages for the Whistleblower Hotline based on the profiles of the employees and contractors for each of our locations and assets.
Go to the Ørsted Whistlebower Hotline
You can also copy this link and insert in your browser:
https://orsted.whistleblowernetwork.net