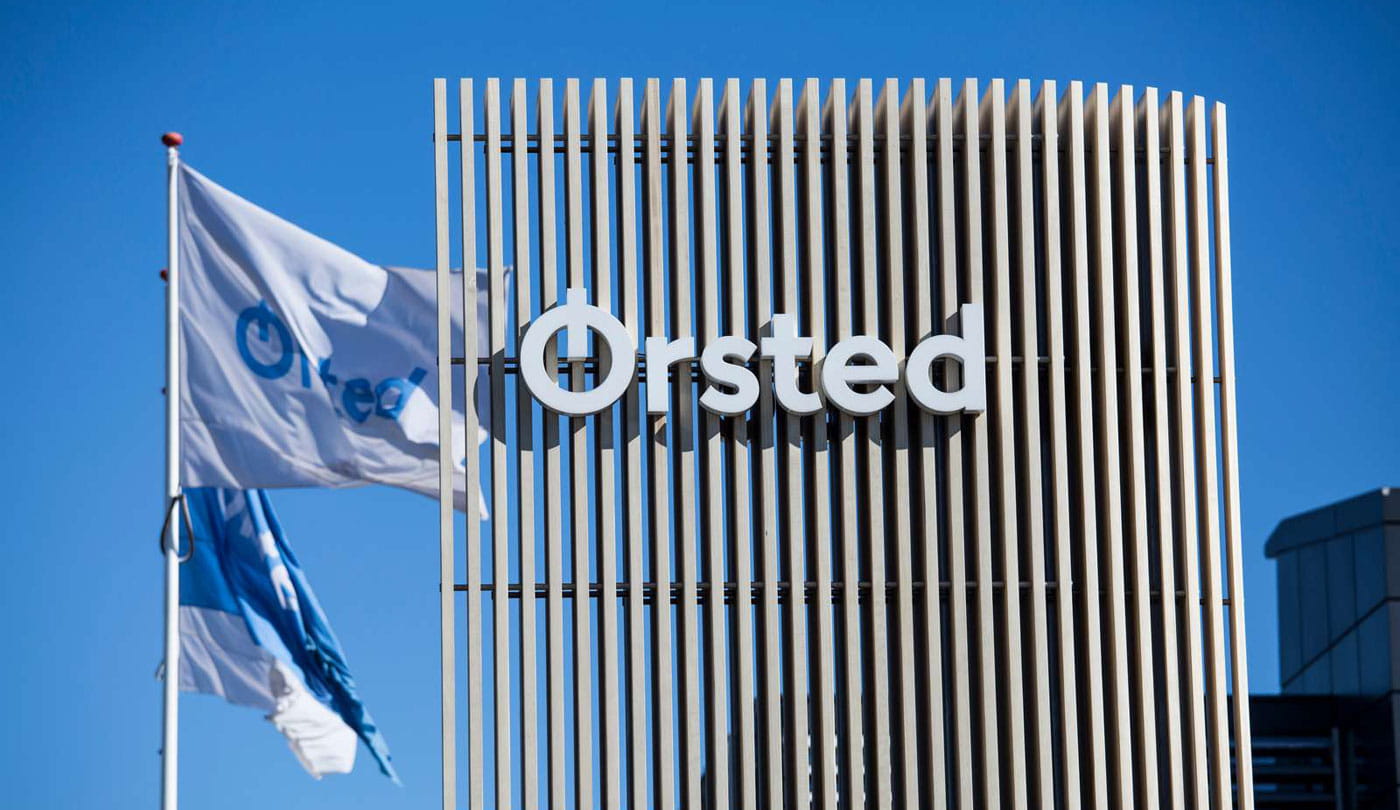 Shareholders exercise their right to make decisions regarding Ørsted at our general meetings, either in person, by proxy or by postal vote.
The 2020 Annual General Meeting will be held on Monday 2 March 2020 at 10:00 (CET) at Tivoli Hotel & Congress Center. You can find the material related to the Annual General Meeting in the box 'Related Material" to the right.
Notice convening the Annual General Meeting has also been sent by email to shareholders, who had registered their email address in Ørsted's Shareholder Portal prior to the announcement of the notice. You can log in to the Shareholder Portal by using the link to the right.
At the Shareholder Portal, you can order admission card and grant proxy or submit postal votes. You can also order admission card and grant proxy or submit postal votes by filling out and submitting the forms to Computershare or by contacting Computershare by phone. Further information in this regard is set out in the notice of the Annual General Meeting. The notice and the forms you can find under 'Related material'.
Questions regarding registration of email addresses in the Shareholder Portal, admission cards, proxies and postal votes shall be directed to Computershare at telephone (+45) 4546 0997 or by emailing to gf@computershare.dk.
Should you have questions to Ørsted's management about matters of significance to the assessment of the annual report, the general position of the Company or of significance to any proposed resolution submitted to the general meeting, please contact us by emailing to generalmeetings@orsted.dk
You can find material related to our former general meetings below: