Taking care of the rich diversity of life on Earth
All energy infrastructure is built in a unique environment where we have to do our utmost to protect the natural ecosystems. It is central that we manage environmental impacts on these ecosystems well to acquire permission to build wind farms.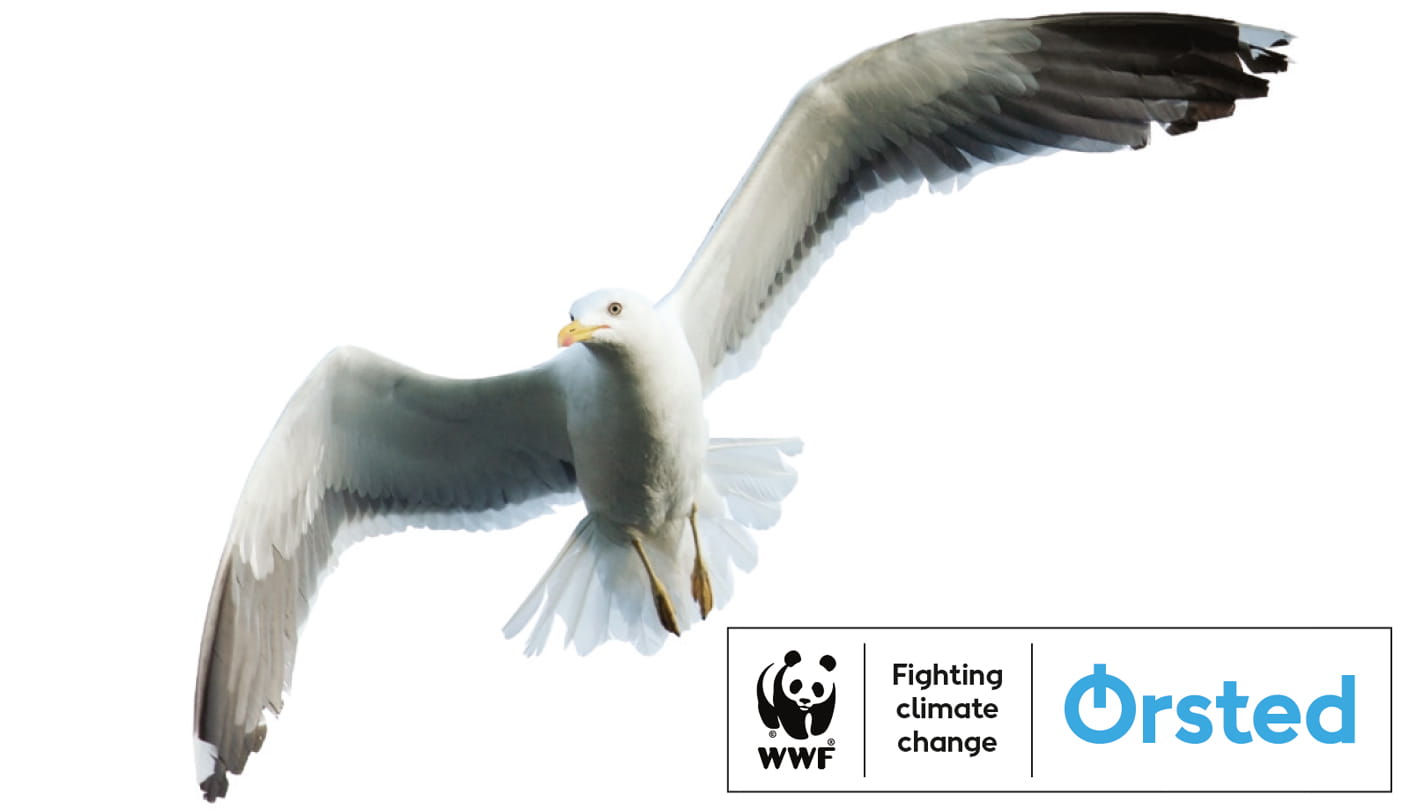 Ørsted has a responsibility to protect the rich diversity of life as an integral part of the way we operate. Our expertise and reputation for protecting biodiversity enables us to win new contracts, deliver green energy and ensure that wildlife can coexist alongside our developments.

In 2018, we adopted a new offshore wind biodiversity policy. The policy is built on our long-term experience and understanding of the biodiversity challenges we face when building offshore wind farms.
The core philosophy of the policy is prevention before mitigation wherever possible. This approach remains key as we enter new markets.
Putting principles into practice
On all of our offshore wind projects, we work closely with regulators, NGO's and other stakeholders to ensure the protection and enhancement of biodiversity where possible.
We have a global team of 60 environment and consent experts who work on our projects to study and monitor the potential impacts on the flora and fauna both offshore and on land.
Together with our stakeholders, we determine the best measures and actions required to protect the seabed, fish, marine mammals, seabirds and plants.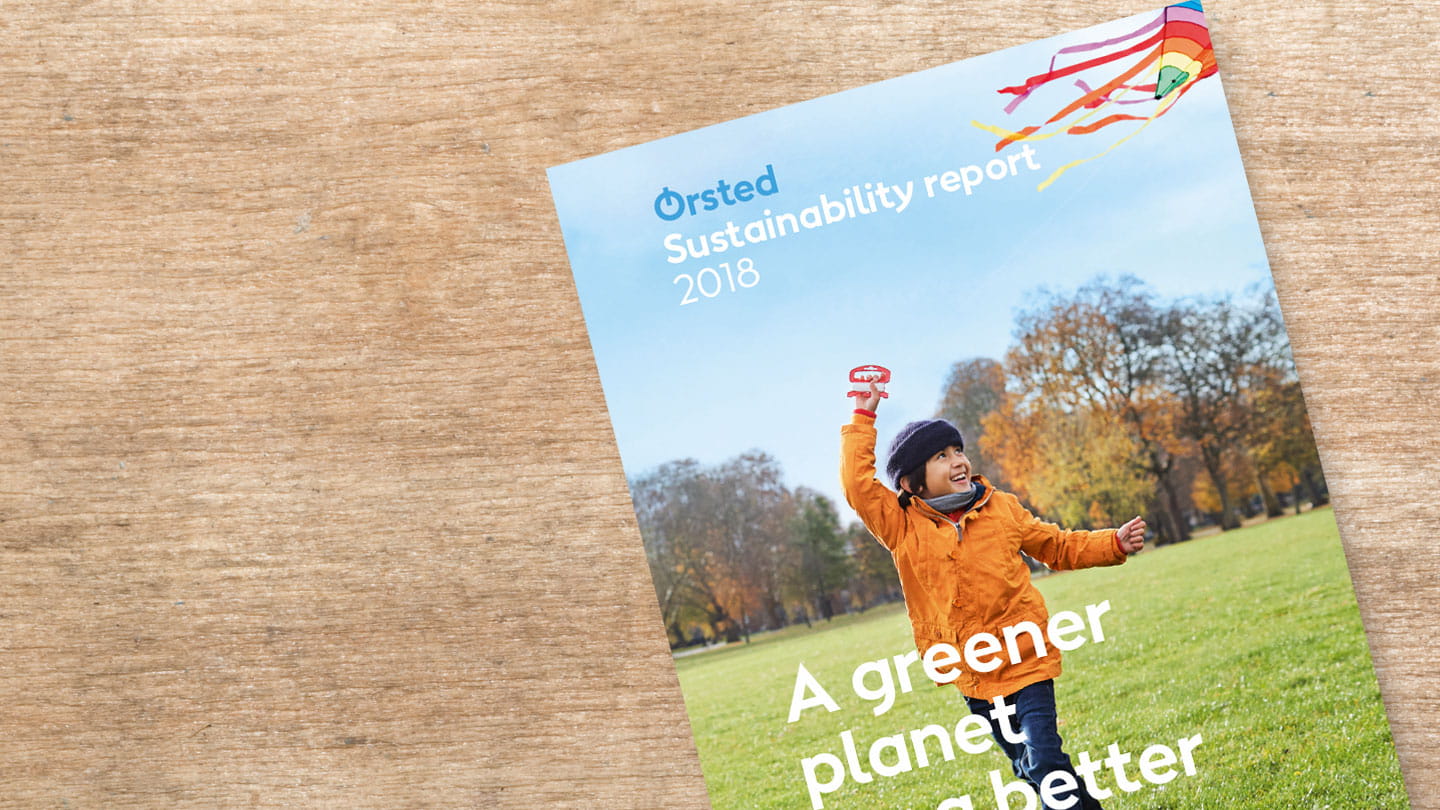 Download and learn more
Read more about how we help protect biodiversity on page 25 in the sustainability report.