Replacing fossil fuels with sustainable biomass
When sourced sustainably, biomass reduces carbon emissions significantly compared to coal and gas. Sustainable biomass is therefore a crucial stepping stone towards a fossil-free society.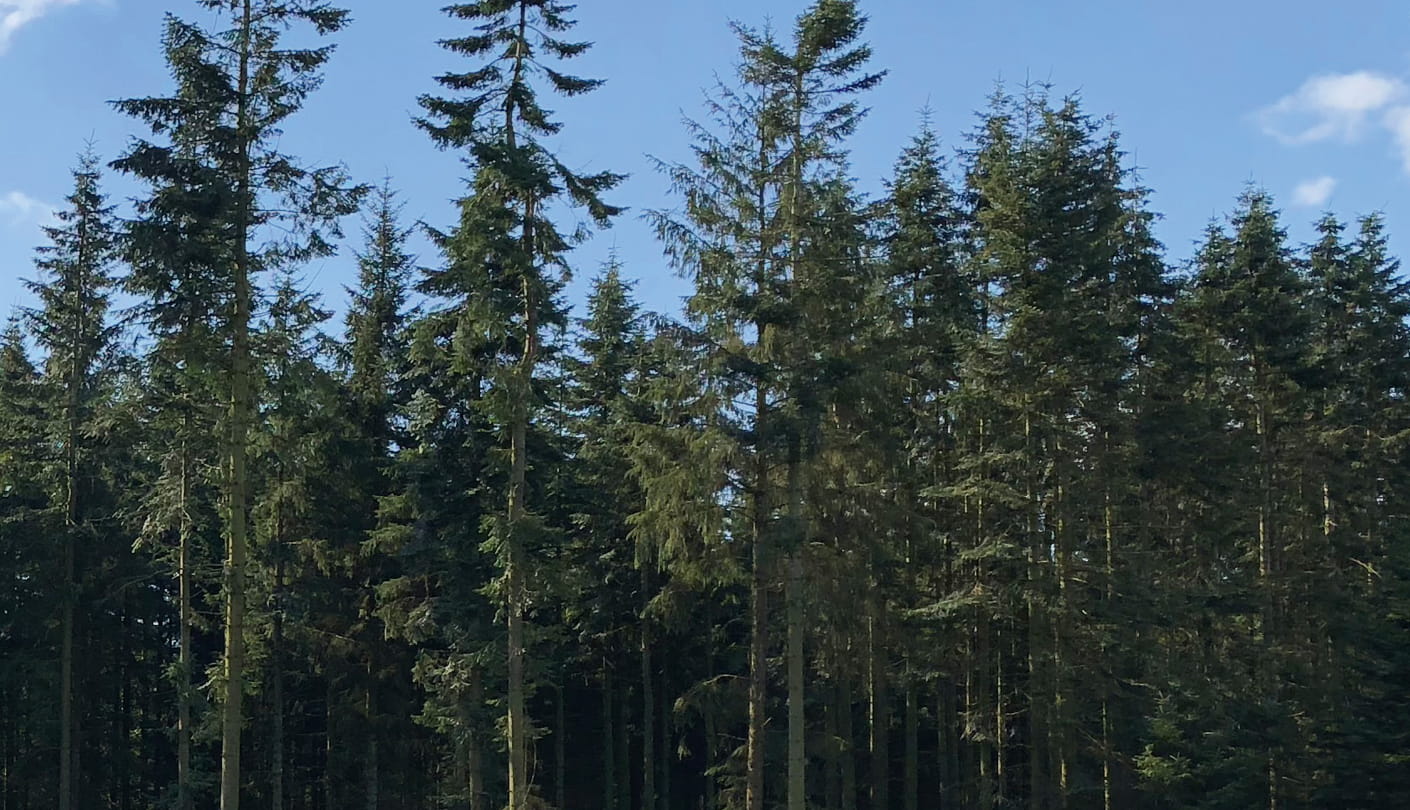 Coal is the most carbon-emitting source of energy. We've decided to phase out coal completely by 2023 and are converting our combined heat and power stations to run on sustainable biomass.
So far, five power plant units have been converted, enabling us to reduce our coal consumption by 82% since 2006.
Using residues of woods to produce green heat and power
Contrary to coal, biomass is part of the short natural carbon cycle where plants and trees naturally grow, mature, die and decompose.
The biomass we source is a residue from the production of high-value timber.

It's primarily made from forest and wood-working residues as well as damaged timber, and timber with no other commercial use.


Goal to reach 100% certified biomass
In 2018, 83% of the sustainable biomass sourced by Ørsted was certified by a third party in accordance with the Danish Industry Agreement, compared to 72% in 2017. We have a target of sourcing only certified sustainable biomass by 2020. To achieve this goal, we work with our suppliers and their sub-suppliers to get all non-certified sustainable supply chains certified.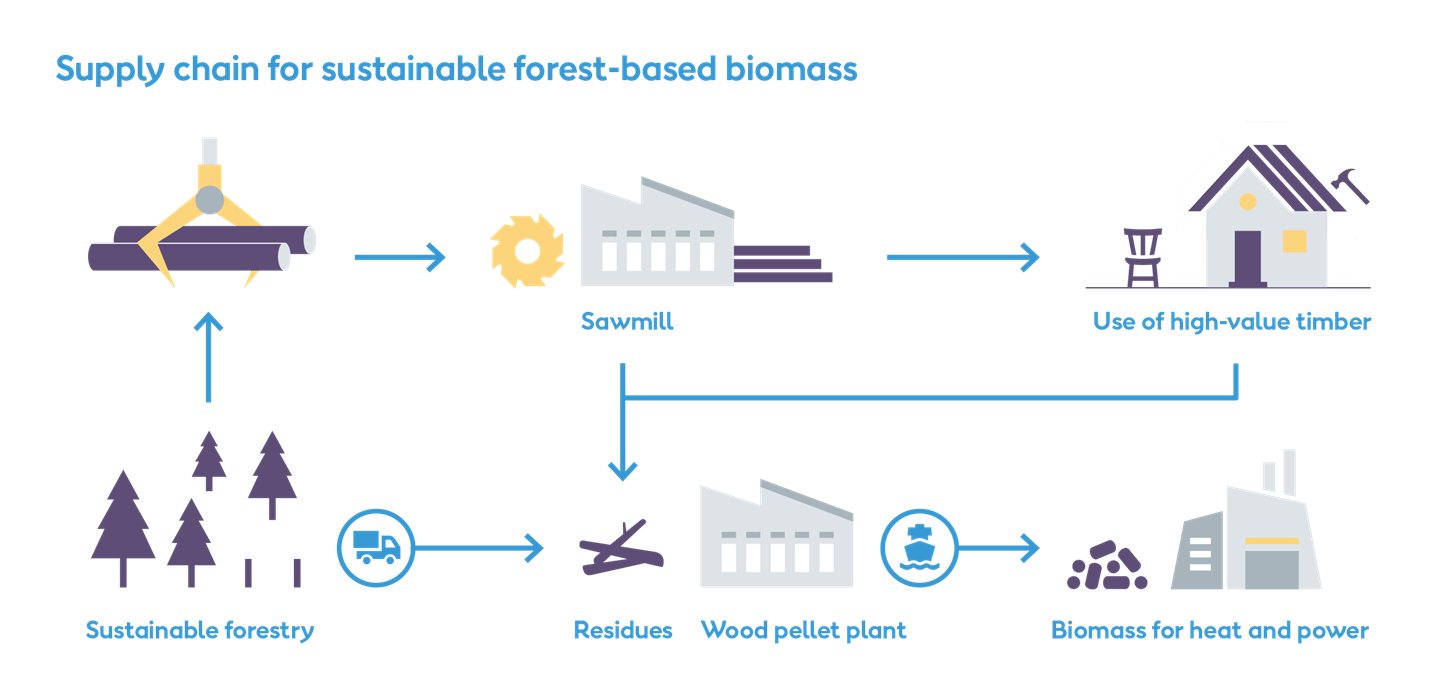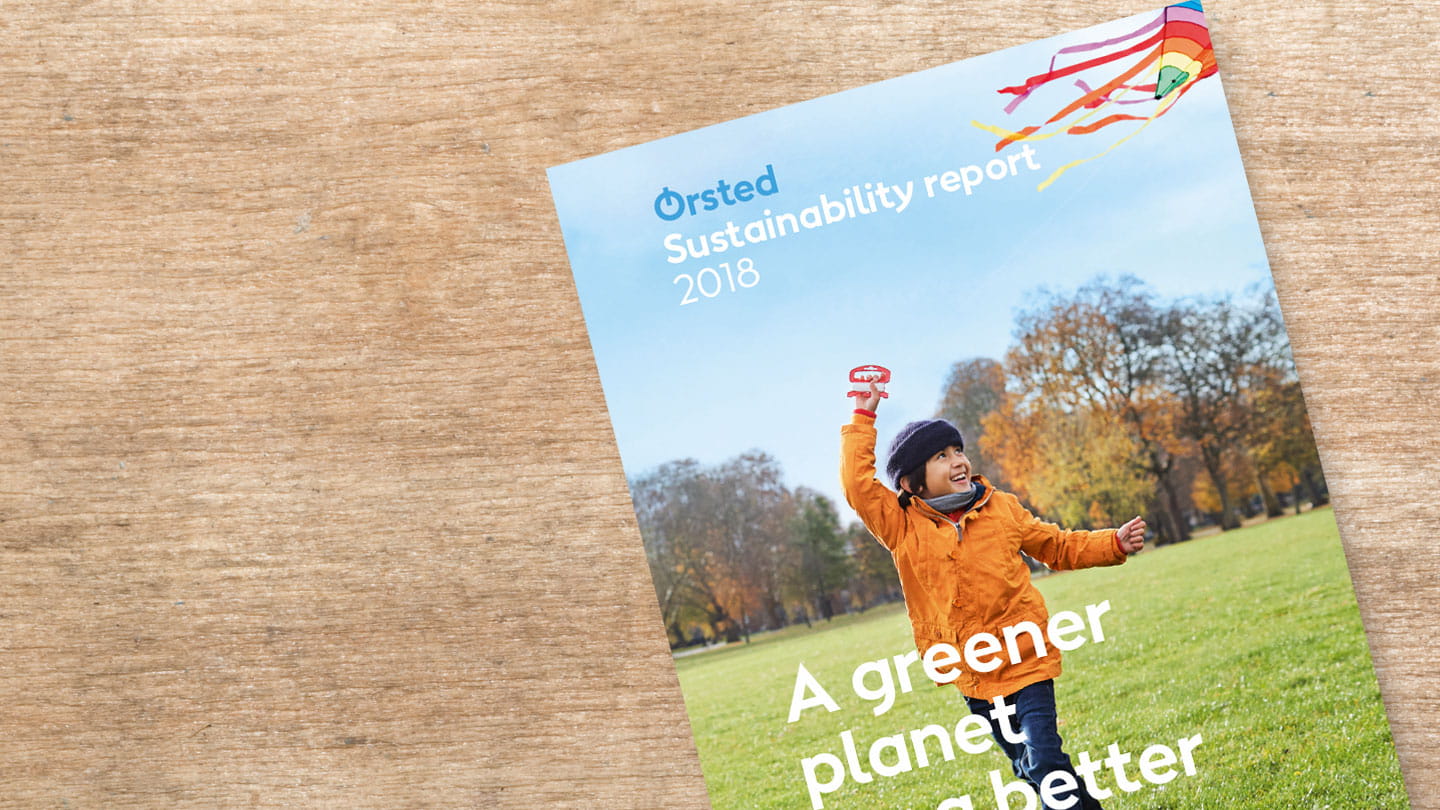 Download and learn more
Read more about sustainable biomass and carbon cycles on pages 23-24 in the 2018 sustainability report.