Socio-economic impacts of the green transformation
The transition from fossil fuels to renewables brings great economic opportunities for growth and job creation. While jobs will be lost in some sectors, more jobs will be created in other sectors. Ørsted's green investments contribute to creating jobs, and we work to maximise the local positive impacts of our renewable energy development projects.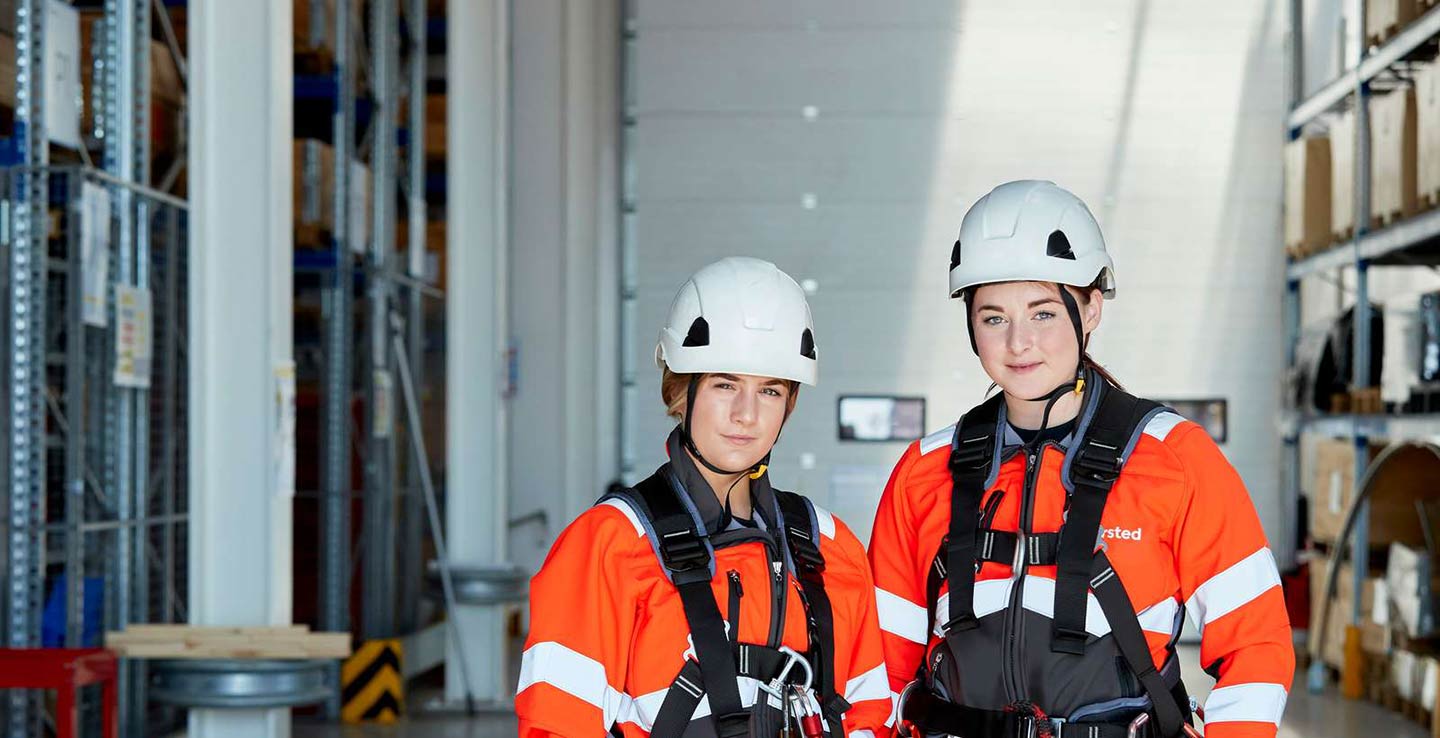 To shift from a fossil fuel-based economy to a net zero emissions world is a huge growth opportunity with net benefits for employment and the economy. Accelerated climate action could lead to a net employment gain of up to 37 million jobs in 2030, while transforming the energy system could boost global GDP by as much as 2.5% by 2050.
The green transformation provides tremendous opportunities for companies that are able to transform themselves to serve the rapidly growing global market for sustainable solutions.
The shift to a low-carbon economy will challenge companies with a fossil fuel-reliant business model. Jobs may be lost in some sectors, and finding new jobs for those affected may not be easy and have severe consequences for the affected individuals and local communities. Policymakers, industry, workers, and communities have a joint responsibility to ensure a just transition and that no one is left behind in the shift from fossil fuels towards renewable and sustainable technologies.
Green investments create jobs
As countries deploy renewable energy, it will create a local demand for green jobs and expertise and require local supply chains to support the transition. At Ørsted, we've estimated the job creation from our own and joint-venture partner investments in offshore wind, based on IRENA's method. Our estimate shows that the offshore wind farms we've installed and have under construction create 197,000 job years in their lifetime. This corresponds to employing approx 27% of the population of Washington, D.C., for a year, or ensuring more than 5,400 average European citizens life-long employment.

As offshore wind spreads to North America and Asia Pacific, it will likely have local job effects similar to what Ørsted has experienced with its renewable energy build-out in the Humber region in the UK, Norddeich in Germany, and Esbjerg in Denmark. All three have experienced a revitalisation due to offshore wind projects with positive economic impacts in the form of more jobs, higher salaries, and local economic growth.


Accelerating our investments in green energy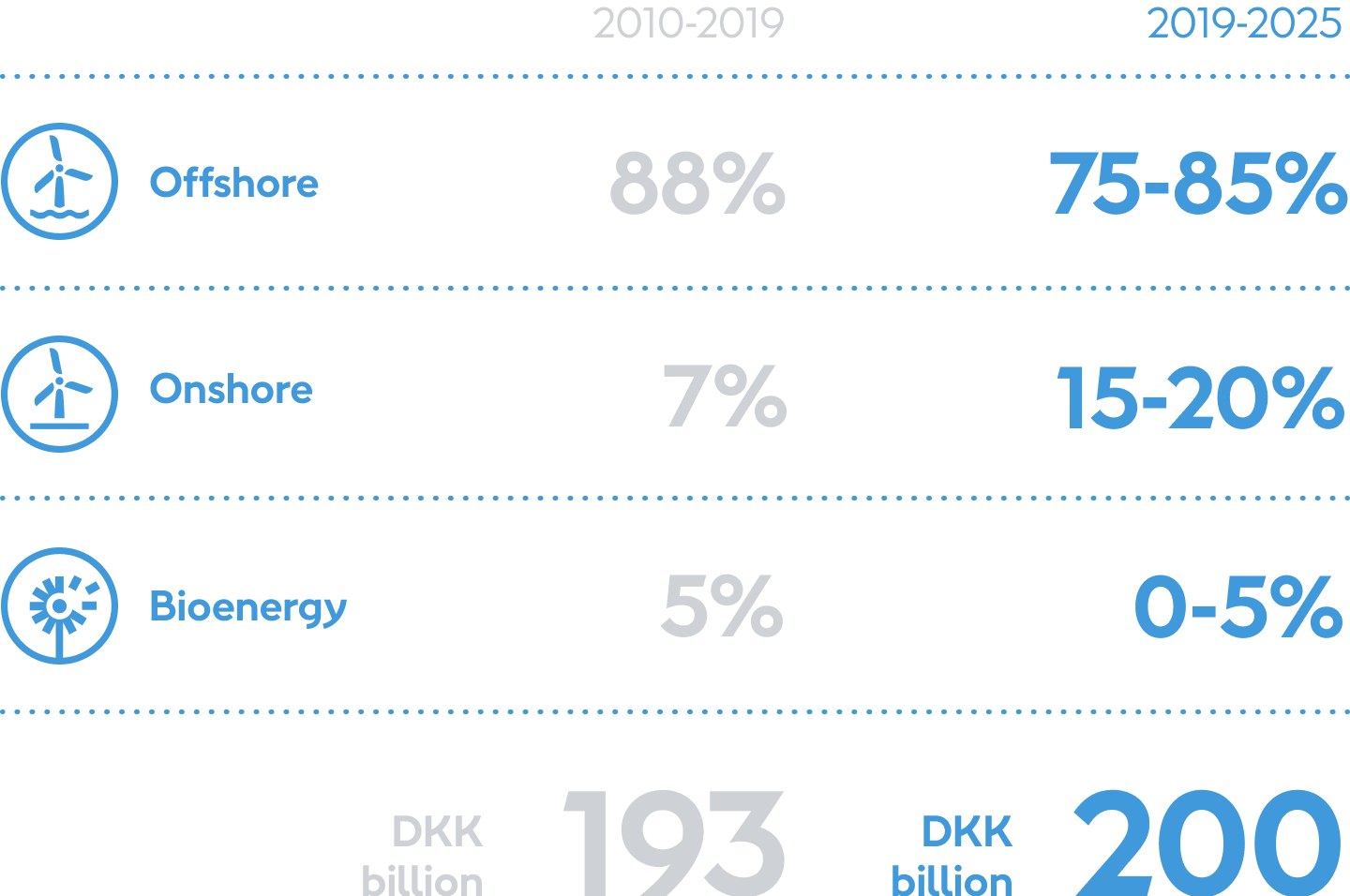 Local supply chains and skills development
To support development of local supply chains, we ensure that local suppliers are aware of and have access to tenders for the offshore wind project. In Taiwan, we supported the establishment of a local sub-supplier network with the county government. The network hosts workshops and events and is operated by the county government to make it relevant for all offshore wind projects.

We've also established an apprenticeship programme with DaYeh University in Taiwan to cultivate future offshore wind operations and maintenance technicians. The programme provides the latest industry experience to students, gives them the chance to take part in the operation and maintenance of wind turbines and to work with drones and unmanned underwater vehicles on vessels.