Our customers

We're proud of our customer relationships and dedicated to their success.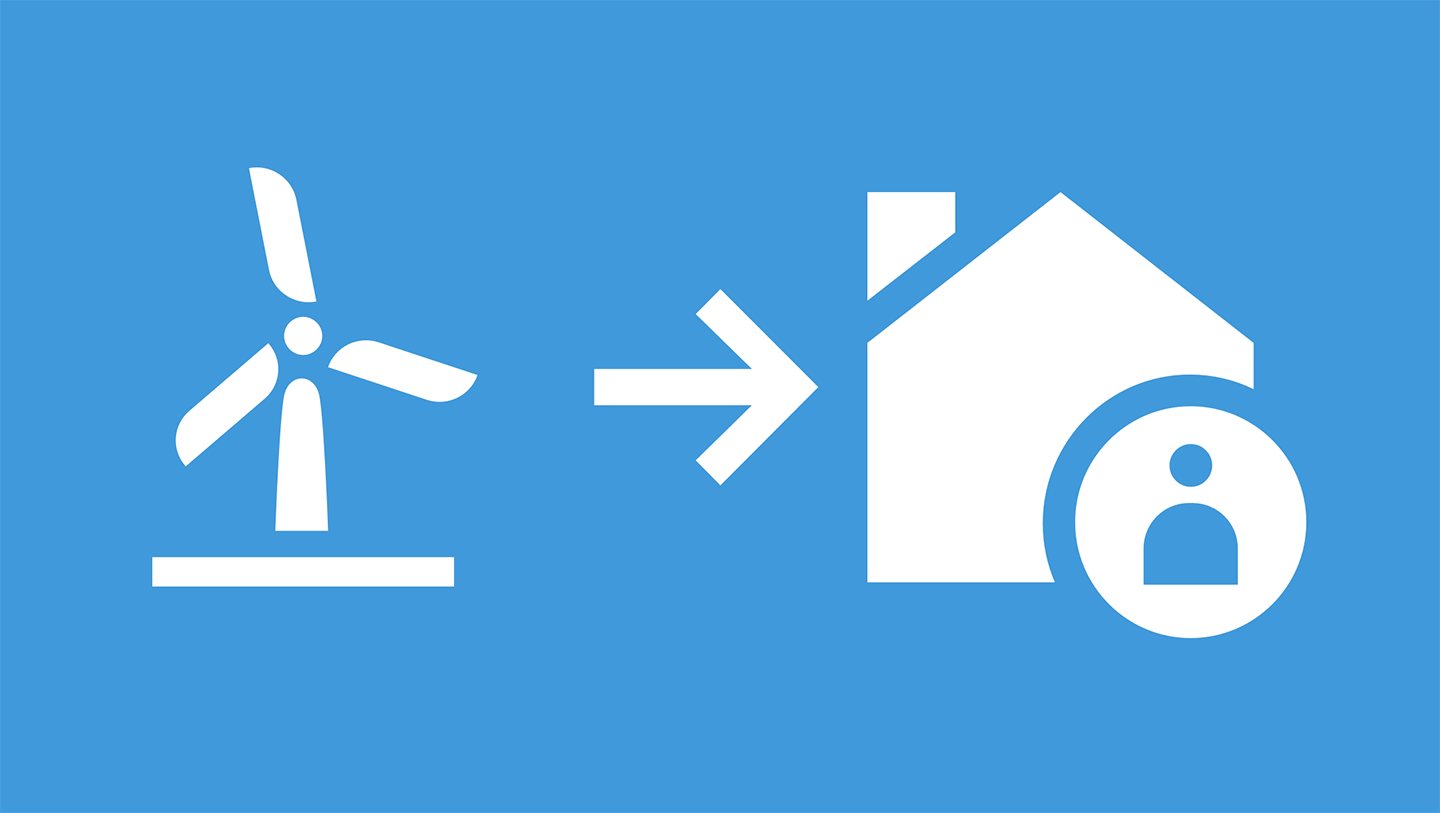 Across industries and continents, we work with global leaders to create flexible, cost-competitive clean energy solutions that pave the way to a greener future.

The market for renewable energy is growing rapidly. From tech firms and data centre operators to financial institutions and more, we've made it our mission to help heavy energy consumers gain access to renewable resources, while also meeting their financial and sustainability objectives.