Ørsted ranks in Harvard Business Review's list of global top 20
2019-10-04T14:01:42.0000000Z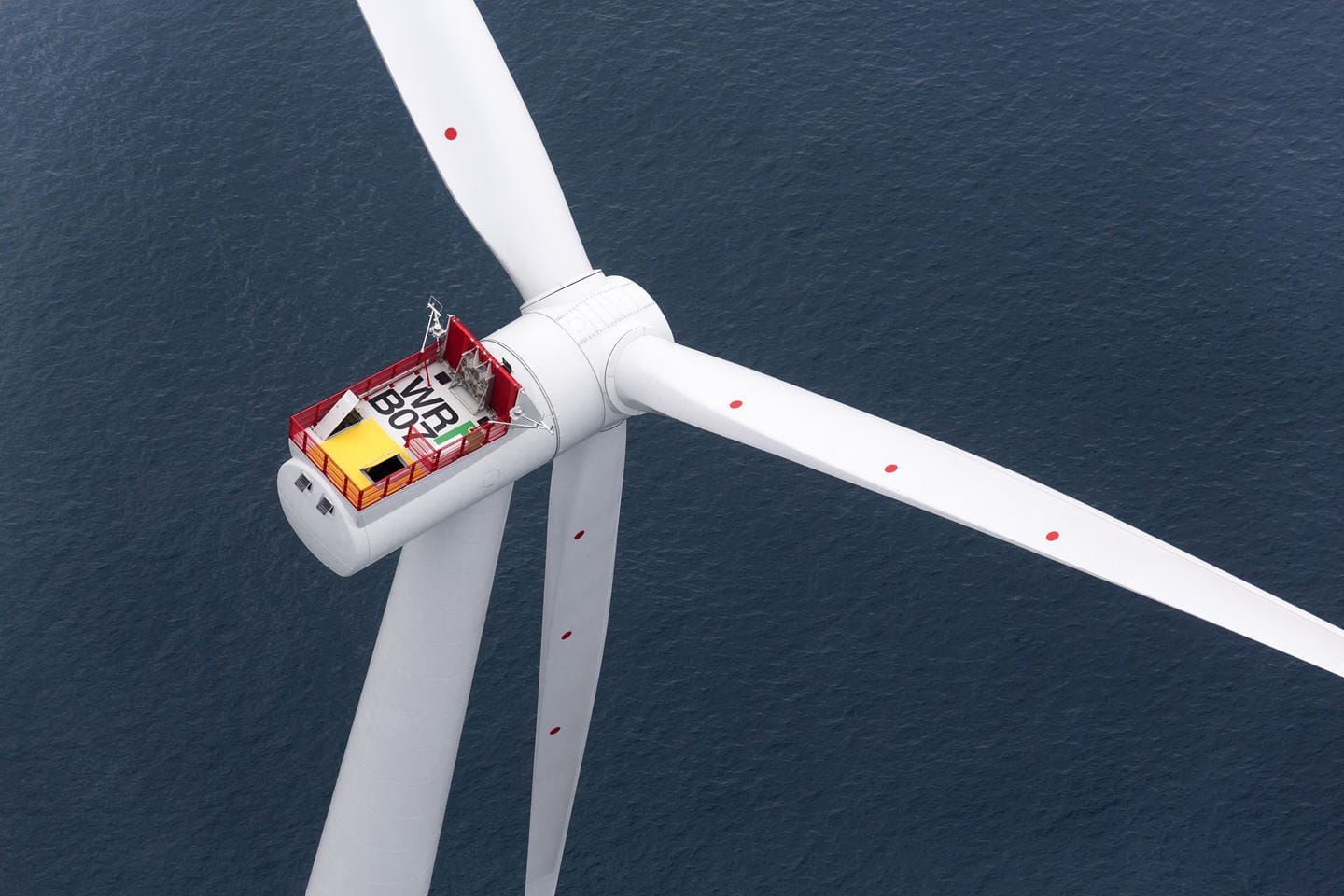 Ørsted is ranked seventh on the HBR list referred to as 'the Top 20 Business Transformations of the Last Decade': it's the only energy company included in the list, and the only European company in the top ten. Among the other top 20, the list counts companies such as Amazon, Microsoft, and Netflix.
In its strategic transformation, Ørsted has focused on changing its core business from fossil fuel to green energy. In connection with the publication, HBR spoke with Ørsted's CEO Henrik Poulsen about how it was possible for a traditional oil, gas, and coal company to carry out such a fundamental transformation.
Henrik Poulsen told Harvard Business Review: "We saw the need to create a brand new company. It had to be a radical transformation, because we had to build a new core business and find new areas of sustainable growth. During the transition, we saw an opportunity to help fight climate change, and we became one of the first companies to make a wholehearted, fundamental decision to move from reliance on fossil fuels to green energy."
The HBR based its list of transformative companies on three criteria:
New growth: how good has the company been at developing new products, services, markets, and business models?
Repositioning the core business: how good has the company been at adapting to changes in the market and renewing its core business?
Financials: has the company achieved strong financial results and performed well on the stock market, and has it managed to turn losses or stagnation into growth?
For more information, read the Harvard Business Review's article on the survey:
Harvard Business Review_Top 20 business transformations of the last decade
About Ørsted
Ørsted's vision is to create a world that runs entirely on green energy. Ørsted develops, constructs and operates offshore and onshore wind farms and bioenergy plants and provides energy products to its customers. Headquartered in Denmark, Ørsted employs 6,300 people. Ørsted's shares are listed on Nasdaq Copenhagen (Orsted). In 2018, the company generated revenue of DKK 76.9 billion (EUR 10.3 billion). For more information on Ørsted, visit orsted.com or follow us on Facebook, LinkedIn, Instagram and Twitter.

Contact information
Media Relations
Ulrik Frøhlke
ulrfr@orsted.dk
99 55 95 60