Studstrup Power Station to use straw as fuel again
2019-05-29T09:00:00.0000000Z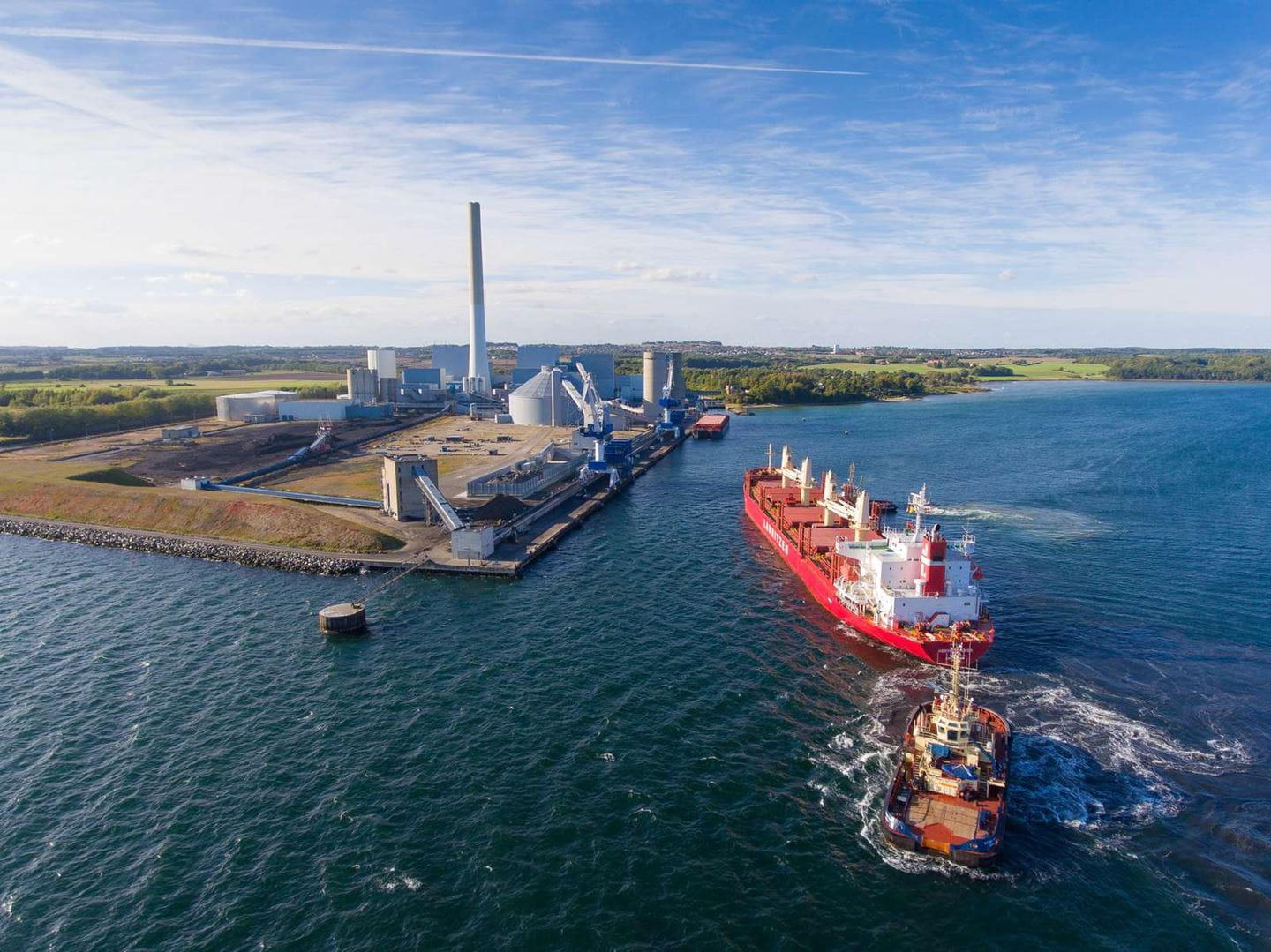 After a test period, Ørsted has decided to use straw and wood pellets at the same time at Studstrup Power Station. This means that the power station near Aarhus will once again use straw from the Danish fields.

"It's very positive that we now have the opportunity to use straw from Danish fields as a supplement to our wood pellets at Studstrup Power Station. Using different fuel types gives us greater reliability of supply, and it makes perfect sense to use the residual products that are in our backyard," says Thomas Lyse, Senior Director in Ørsted and responsible for procuring fuel for the power stations.

Studstrup Power Station has previously used straw as fuel. But back then, it was in combination with coal, which until 2016 was the primary source of fuel at the power station. Since 2016, when the plant phased out coal completely, straw has not been used as fuel. This is partly because straw has a high ash content, which can destroy the boilers if it is not used as a supplement to coal. But after a test period, it has nevertheless proved possible.

Gradual increase in volume
"We tested the options for a period of time, during which we gradually increased the quantity of straw. And we've concluded that we can replace about eight to ten percent of the wood pellets with straw without destroying the boilers," says Thomas Lyse.

A start-up period was necessary to prepare Studstrup Power Station for using straw as fuel again. First the boilers and burners had be adjusted to using wood pellets instead of coal, and then the power station's engineers could start testing the possibilities of adding straw.

In the coming heating season, Studstrup Power Station expects to use 40,000-45,000 tonnes of straw, which, along with wood pellets from sustainable forestry, will ensure green district heating for Aarhus and the surrounding area.

Ørsted also has a straw-fired boiler at Avedøre Power Station, which converts approximately 130,000 tonnes of straw to district heating each year.