Our sustainability report 2018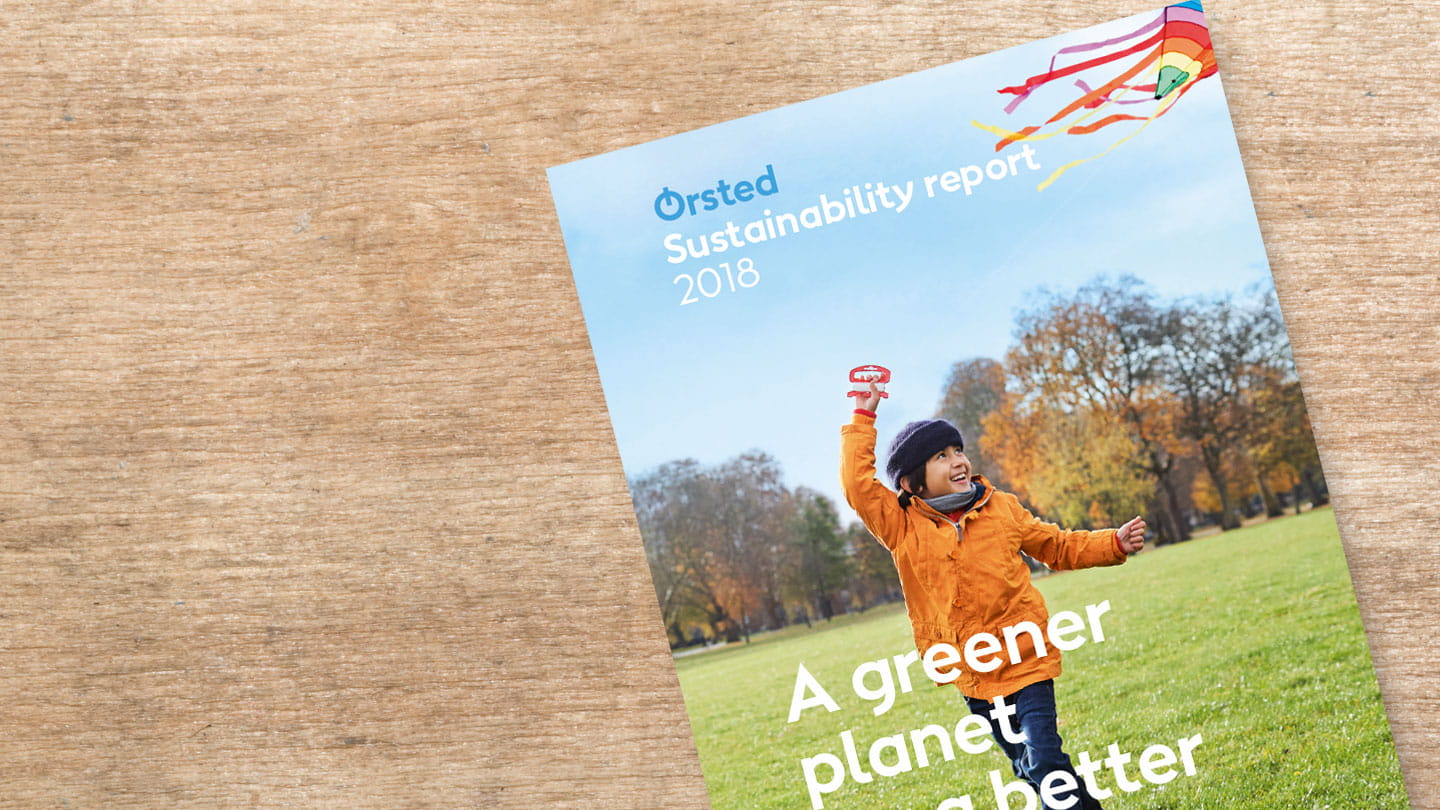 Read more about our sustainability strategy
Sustainability to build an entirely green world
Our common home, the planet Earth, is a beautiful place, full of breath-taking nature, fascinating creatures and people of all kinds.
We want to take and inspire real action to help meet the UN Sustainable Development Goals (SDGs) and make the planet a cleaner and more prosperous home for all.
Our sustainability strategy is shaped by the societal themes that we and our stakeholders believe are most material to our business. We address these themes in our sustainability programmes.
Today, we have 20 sustainability programmes which we divide into three priorities:
A world that runs entirely on green energy
Enabling sustainable growth
Business integrity
Through our sustainability programmes, we are committed to operating in a way that contributes positively to the SDGs, while minimising any potential negative impacts.
Our contribution to the SDGs
Public policy and industry must combine forces to tackle the complex challenges posed by the SDGs. By doing so, we can drive scalable, affordable and sustainable solutions. Driving action on the SDGs is at the heart of our business.
We contribute directly to SDG #7 on sustainable and affordable energy and SDG #13 on climate action, while we contribute significantly to SDG #8 on economic growth due to our significant investments in green energy.