Facts about the battery
Power = 630kW
Energy = 460kWh
Technology = Li-ion
Commissioning = January 2017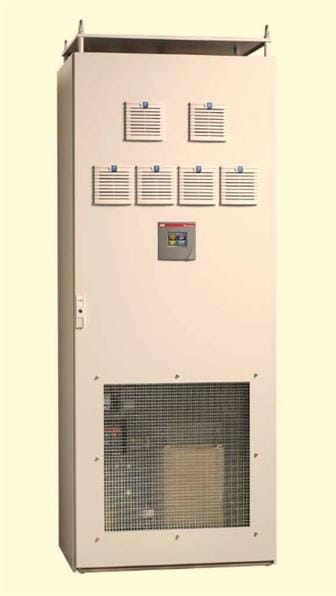 EnergyLab Nordhavn

Over the next four years the project EnergyLab Nordhavn – New Urban Energy Infrastructures will develop and demonstrate future energy solutions. The project utilizes Copenhagen's Nordhavn as a full-scale smart city energy lab and demonstrates how electricity and heating, energy-efficient buildings and electric transport can be integrated into an intelligent, flexible and optimized energy system.

The project participants are: DTU, City of Copenhagen, CPH City & Port Development, HOFOR, Radius, ABB, Danfoss, Balslev, CleanCharge, Glen Dimplex, METRO THERM and the PowerLab facilities. The project is supported by EUPD (Energy Technology Development and Demonstration Programme).
About ABB
ABB (www.abb.com) is a leading player in the field of power and automation technologies designed to improve performance in the areas of supply, industry, transport and infrastructure with the least possible impact on the environment. The ABB Group operates in nearly 100 countries, employing approximately 135,000 people worldwide. In Denmark, ABB employs around 500 people.