General meeting at Ørsted
2018-03-08T10:25:00.0000000Z
Today, we held our annual general meeting in Ørsted A/S.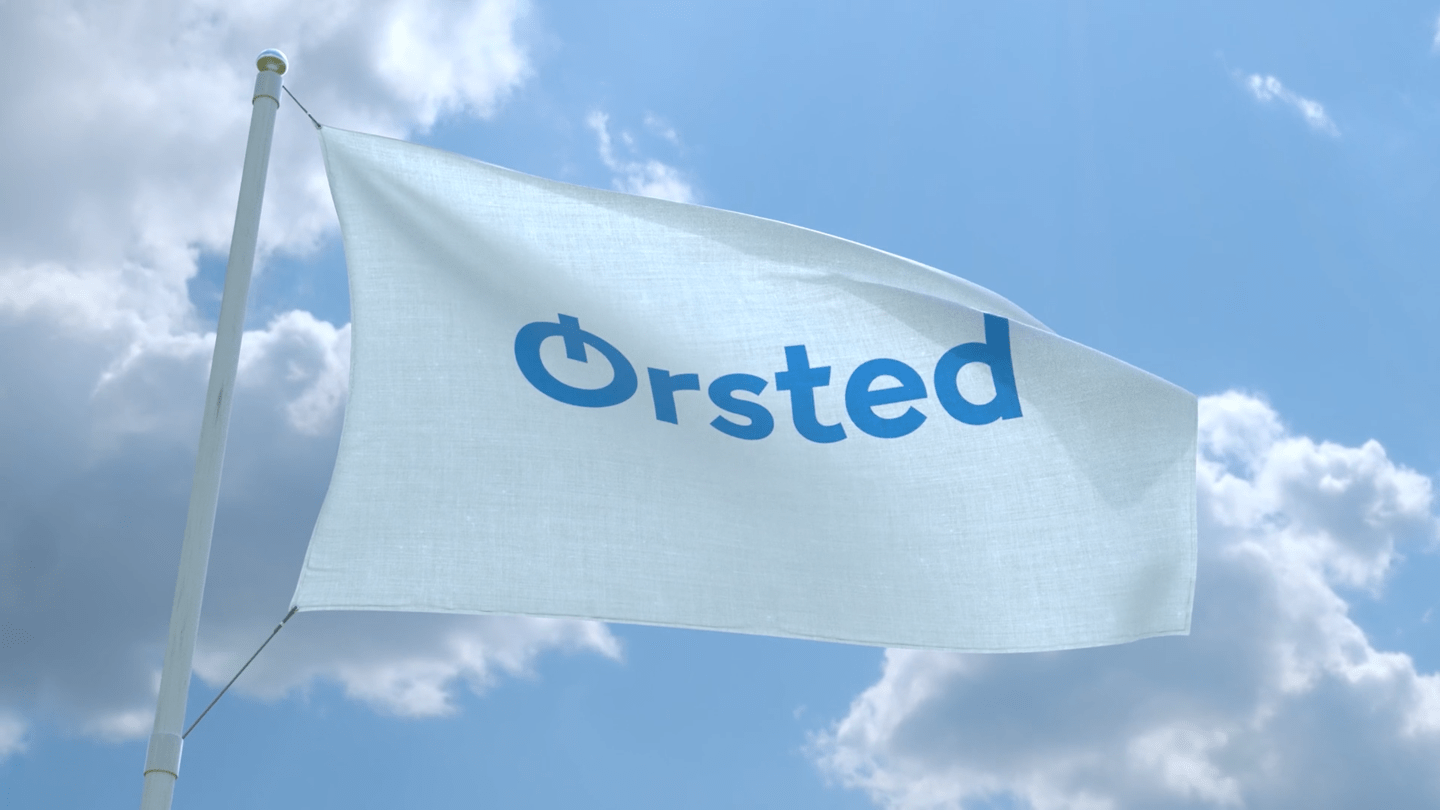 Further the general meeting resulted in the following:
Ørsted's audited annual report for 2017 was approved.
Payment of dividend of DKK 9 per share was approved.
PricewaterhouseCoopers was re-appointed as company auditors.
The remuneration for the Board of Directors for 2018 was approved.
The remuneration policy for the Board of Directors and Executive Board was amended to ensure compliance with the revised recommendations on corporate governance.
At the general meeting Thomas Thune Andersen was re-elected as Chairman of the Board of Directors. Lene Skole was re-elected as Deputy Chairman, and Lynda Armstrong, Pia Gjellerup, Peter Korsholm and Benny D. Loft as members of the Board of Directors. Further, Dieter Wemmer and Jørgen Kildahl were elected as new members of the Board of Directors, which means that Ørsted goes from six to eight board members and in addition three board members elected by the Ørsted employees.
At the general meeting it was resolved that, as of the financial year 2018, Ørsted will present its financial statements and interim financial statements in English only.
The general assembly also approved to delete the provisions regarding the independent nomination committee with direct shareholder representation. Instead, the Board of Directors will establish a combined nomination and remuneration committee.